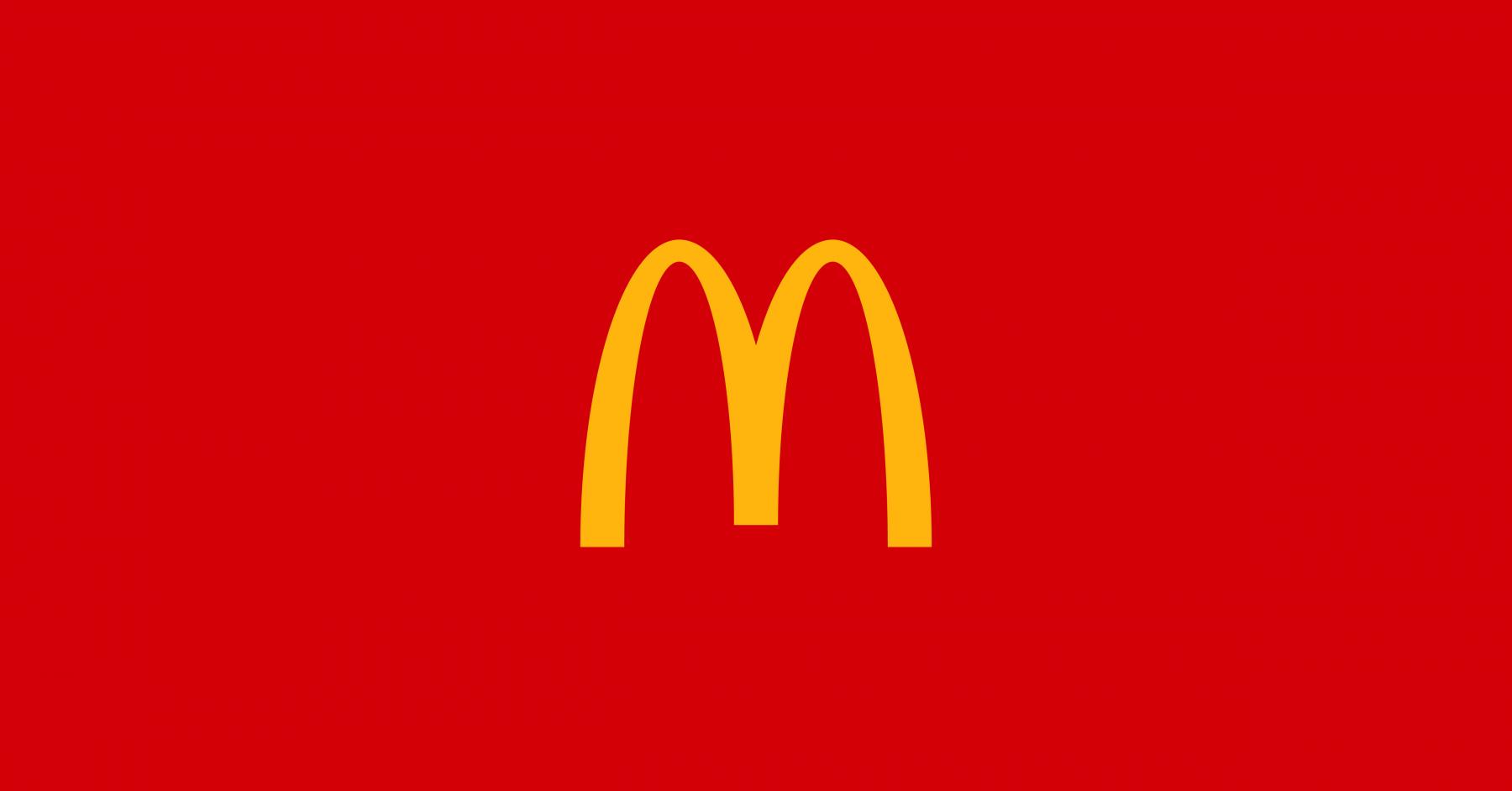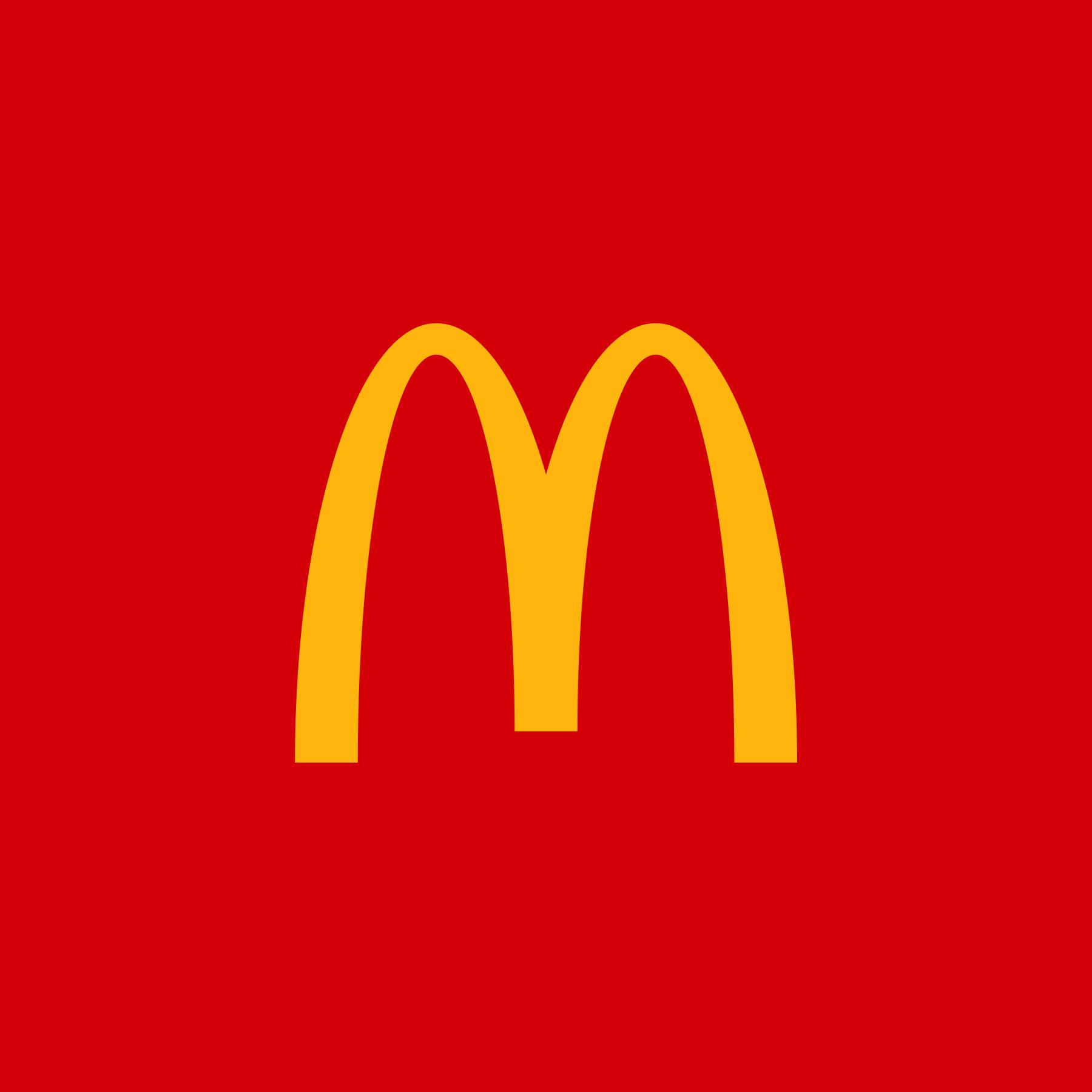 It has come to our attention of various social media posts regarding McDonald's ice cream cones, alleging that our expired ice cream cones are being recycled for human consumption and prepared in an unhygienic environment.
McDonald's Malaysia would like to inform all our customers that these social media posts are fake news. A police report has been lodged and the matter is now being investigated by the authorities. We take any defamation of our brand very seriously and will extend all necessary cooperation with the authorities if needed.
We would also like to reiterate that McDonald's Malaysia places the utmost importance in ensuring that all our products are of the highest quality and prepared in a clean and safe environment.