McDonald's Restaurant Career Ladder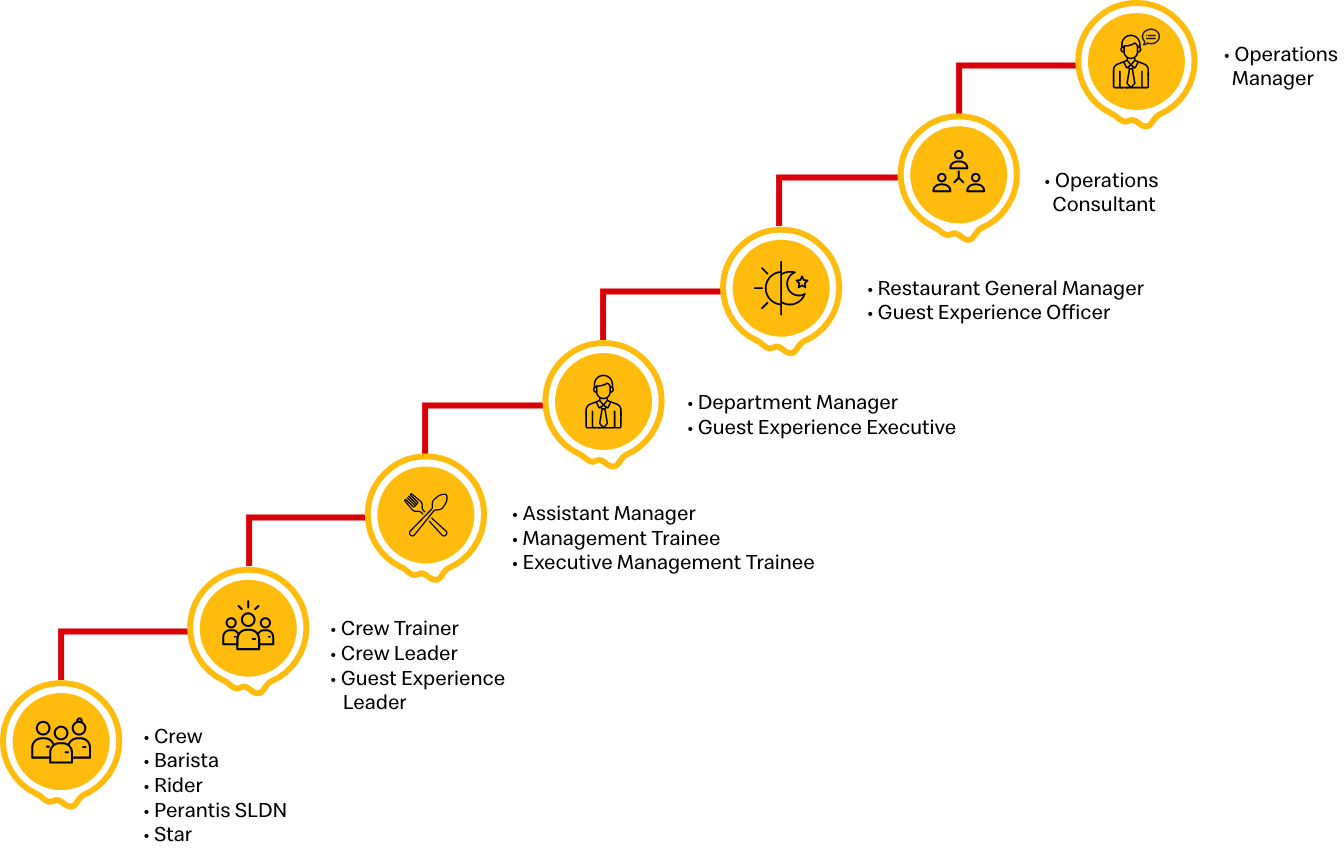 McDonald's® Malaysia has been recognized with a number of HR awards including the prestigious Aon Hewitt Best Employers in Malaysia. This is a testament to our commitment in providing a great place to work. Join us and embark on an exciting career journey.
The Employee Value Proposition that sets McDonald's® apart
The McDonald's® Employee Value Proposition (EVP) is the promise of delivering what McDonald's® employees value most as they work at the restaurants. In developing the EVP, McDonald's® asked its employees through a global survey, "What is it that you love most about working at McDonald's®?" Their responses gave birth to what is known as the McDonald's® EVP of the 'three Fs' - Family & Friends, Flexibility and Future.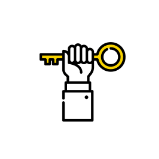 Future
'Future' stands for the career growth and development opportunities available at McDonald's to help its employees achieve their full potential.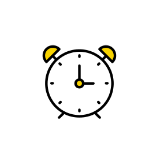 Flexibility
'Flexibility' refers to the flexible working hours of crew and managers and the job variety that enable people to fit McDonald's into their lifestyle.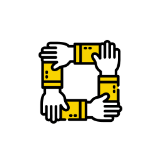 Family & Friends
'Family & Friends' represents the wonderful people-centric work culture at McDonald's where its employees work in an enjoyable and energizing atmosphere and everyone feels part of the team.
McDonald's named Best Employer in Malaysia for the 3rd time
McDonald's, the world's leading foodservice retailer has again proven that they are not 'a burger business serving people, but they are a people business serving burgers', as they were one of the eight companies that was accorded the Best Employer in Malaysia award by the global HR consulting firm, Aon Hewitt in its Best Employers - Malaysia 2013 Study.
This is the third win from McDonald's Malaysia after receiving the same award in 2009 and 2011, which is a glowing testament to its 'people-first' commitment. This year, the company was also the proud recipient of a Special Recognition Award - Best Employer for Gen-Y Malaysia 2013, which acknowledge the organisation's exemplary practices in engaging this major segment of their workforce.
'Malaysians Serving Malaysians'
"Take care of our people and the business will take care of itself", were the words of wisdom spoken by McDonald's founder, Ray Kroc. To this day, McDonald's views this golden saying as their guiding principle in keeping the shine on the golden arches. They believe that when their employees are happy, they will in turn be inspired to make their customers happy. As a global brand that is locally operated with nearly 12,000 Malaysian employees at 250 McDonald's restaurants serving more than 13,000 customers a month, it is no surprise that McDonald's people positioning of a caring team that proudly serves is keenly reflected in its 'Malaysians serving Malaysians' philosophy. It is this sense of solidarity amongst its workforce combined with a positive service attitude, which is ingrained in its people culture that has contributed to McDonald's ranking as a Best Employer in Malaysia.
Favourite Way and Place to Work
McDonald's ultimate vision is to be its people's favourite way and place to work. As they journey towards this destination, the company focuses on making McDonald's a good place to work by treating its people right and making their lives better. These key initiatives also work hand-in-hand in helping the company attract, retain and develop its talents, which are critical elements in achieving the organization's growth target of 300 restaurants by 2014 and 500 restaurants by 2020 in Malaysia. This robust expansion plan also translates into the creation of approximately 13,500 new jobs in the next 8 years. As McDonald's forges ahead in achieving its business goals while staying true to its standing as a Best Employer, thousands of Malaysian may rest assured that a bright career prospect with the world's number one Quick Service Restaurant chain is theirs for the taking.
Philosophy of Training at McDonald's
We are a learning organization that provides opportunity, nurtures talent, develops leaders, and rewards achievement. The foundation of the McDonald's training system is providing training when and where it is needed. Through effective training, team members at McDonald's can become proficient and focused on the system's specific procedures and policies. Some of the crew will remain at the restaurant as essential crew members; some will move into management; others may simply move on. Whether in a first job or throughout a career, McDonald's training provides life skills that may be useful in many different situations.
McDonald's Learning Approach
McDonald's uses a blended learning approach to apply the training principles, which means multiple methods are used to deliver training messages. These methods include the following:

Self-study, which allows participants to work independently using a standard curriculum to learn the important operational standards.

Training tools enable consistent messages to be delivered.

On-the-job coaching gives the participant the opportunity to work shoulder-to-shoulder with a coach, which builds on-the-job practical restaurant skills and shows how the concepts work in real life.

Classroom training is a planned, instructor-facilitated event, held either in or out of the restaurant. Classroom activities include real restaurant experiences.